Citroën Inspired By You
A FILM THAT GIVES LIFE TO OUR BRAND SIGNATURE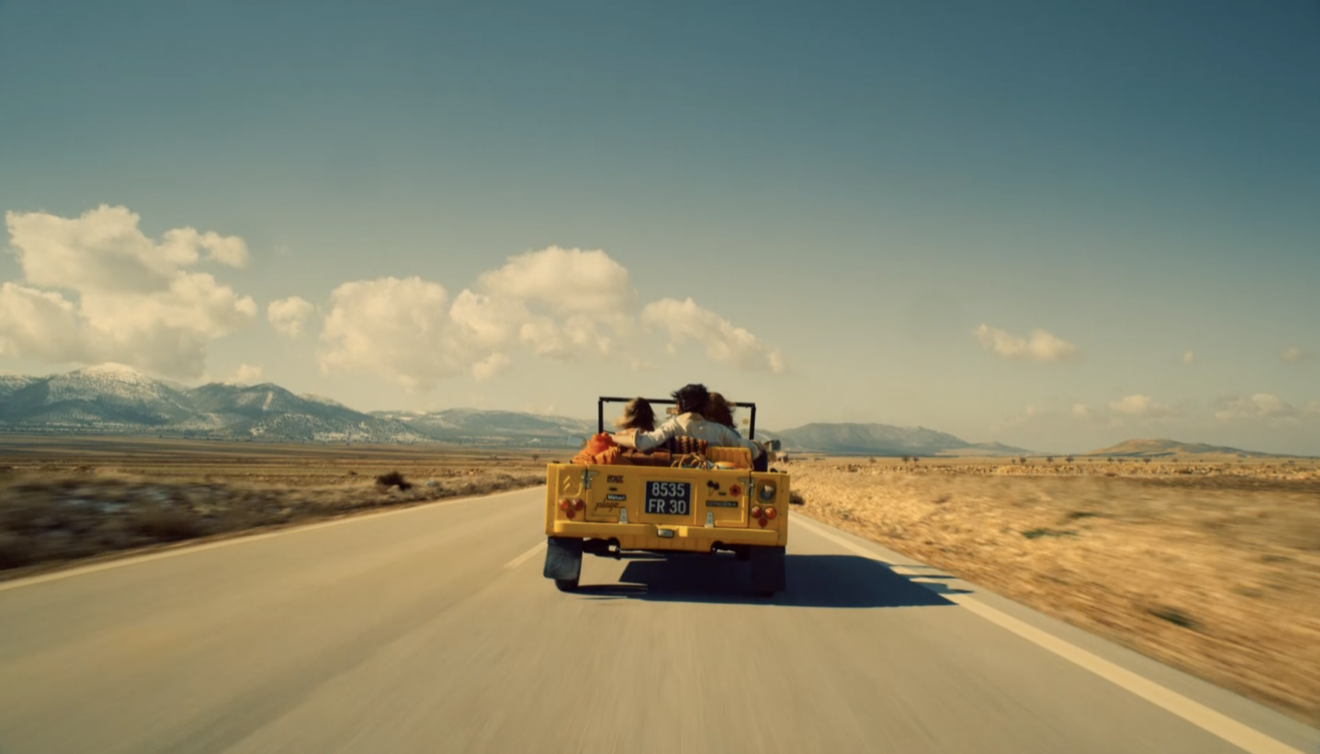 Citroën launches a new brand campaign that carries the message "Our vision of mobility is born of your desire for freedom". This new international film features the signature, CITROËN INSPIRED BY YOU, a brand inspired for almost 100 years by the lives of people, their desire for mobility and freedom of successive generations. The film tells the epic journey of the Citroën brand, featuring some of the iconic cars from its heritage.
Citroën "Otomobillerimizi yaratma sürecinde tam 1919'dan bu yana özgürlük tutkunuzdan ilham aldık" mesajı veren yeni bir kampanya başlattı. Bu yeni uluslararası film, 100 yıla yakın bir süredir insanların hayatına, süregelen nesillerin hareket ve özgürlük isteklerine ilham veren bir marka olan CITROËN INSPIRED BY YOU imzasını ekrana taşımaktadır. Film, geçmişinde sembol haline gelmiş otomobillerden birkaç tanesini ekrana getirerek Citroën markasının hikayesini anlatmaktadır.
INSPIRED BY YOUR DESIRE FOR FREEDOM SINCE 1919!
From 2CV to CX, from Traction to Méhari, from Type H to Visa, from CX to C4 Cactus, via our Concept Car CXperience, C3 Aircross or C4 Cactus. Citroën has been observing people for years, their dreams of adventure, family trips and get-togethers with friends to offer vehicles that have the intelligence of their lives.

DISCOVER CITROËN ORIGINS

2CV AND TYPE H: FROM 1948
2CV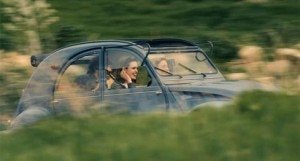 2CV made its first appearance at the Paris Motor Show in 1948. 2CV was described as "four wheels under an umbrella" and it was expected that 2CV would "carry a basket of eggs through a field without breaking any". The "Very Small Car" TPV comes to the market and 3,868,634 vehicles were produced.
TYPE H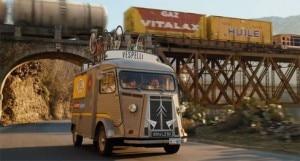 Renowned around the world and often reconditioned as a stylish retro food truck, Type H is an iconic vehicle that has demonstrated the effectiveness and utility of its innovative design for over 40 years. Over many years, 473,289 vehicles were produced in total.
MÉHARI, CX AND VISA: FROM 1968 THROUGH TO THE 90'S
MEHARI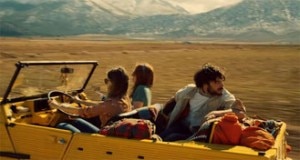 Méhari arrived in 1968, an original, versatile, all-terrain vehicle. The plastic bodywork prevents corrosion and protects against minor bumps and scratches., Mehari is an economical cabriolet, hence its fame and production of 743,740 vehicles!
CX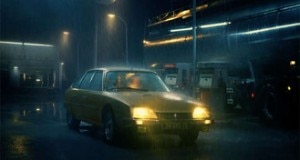 Voted Car of the Year in 1974, CX featured the latest technological developments and represented Citroën's high quality production during the 1970s. Its innovations were the forerunners of accessible controls without the need to remove hands from the steering wheel. 1,169,695 copies sold in the space of just 15 years.
VISA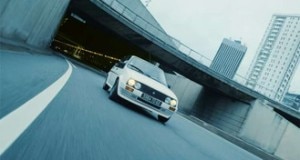 Visa is a little hatchback, full of surprises. Unique and with a series created especially for sporting competitions, its notoriety increased. During the 10 years of its commercialisation, 1,254,390 vehicles were manufactured. In 1988, the GTi version was the subject of a very famous commercial featuring the Clémenceau aircraft carrier.
C3 AIRCROSS SUV, C4 CACTUS HATCH, CXPÉRIENCE : SINCE 2016
C3 AIRCROSS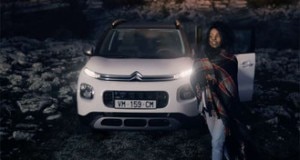 C3 Aircross SUV, presented for the first time at the 2017 Frankfurt Motor Show, stands out from other SUVs on the market due to its design, comfort and modularity. A connected vehicle, it features 12 driving aid technologies, C3 Aircross has already reached 60,000 sales.
C4 CACTUS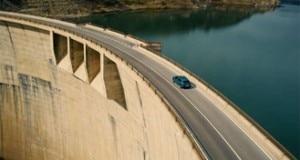 C4 Cactus Hatch is Citroën's ultra-comfortable hatch, featuring a suspension with Progressive Hydraulic Cushions® and Advanced Comfort Seats.
CXPERIENCE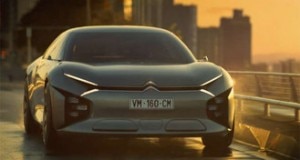 Presented at the Paris Motor Show in 2016, the CXPERIENCE Concept Car reinterprets the codes of the premium saloon and enables Citroën to highlight its creativity in design, comfort and technology.
A HISTORY OF THE CITROËN LOGO
In 1900, André Citroën successfully utilised a patent for gears in the form of double chevrons, a symbol he then used in 1919, when he began to manufacture cars.
Between 1921 and 1936, the oval was replaced by a hexagon on a blue background that highlighted the yellow chevrons, then the name Citroën was introduced.
In the early 1930s, a parallel logo appeared, representing a swan sailing in Citroën rafters, to symbolize the new floating engines.
By 1959, yellow chevrons protrude from a white ellipse and then in 1966, the name Citroën is integrated in a blue square.
From 1985, to modernize the image of the Brand, the rafters are now white and inserted within a red square.
In 2009, the brands new logo features chromed and rounded chevrons in 3D, with Citroën inscribed in red underneath. It was refined further in 2016 when a 2D version inspired by a flat design, was unveiled.