Legal mentions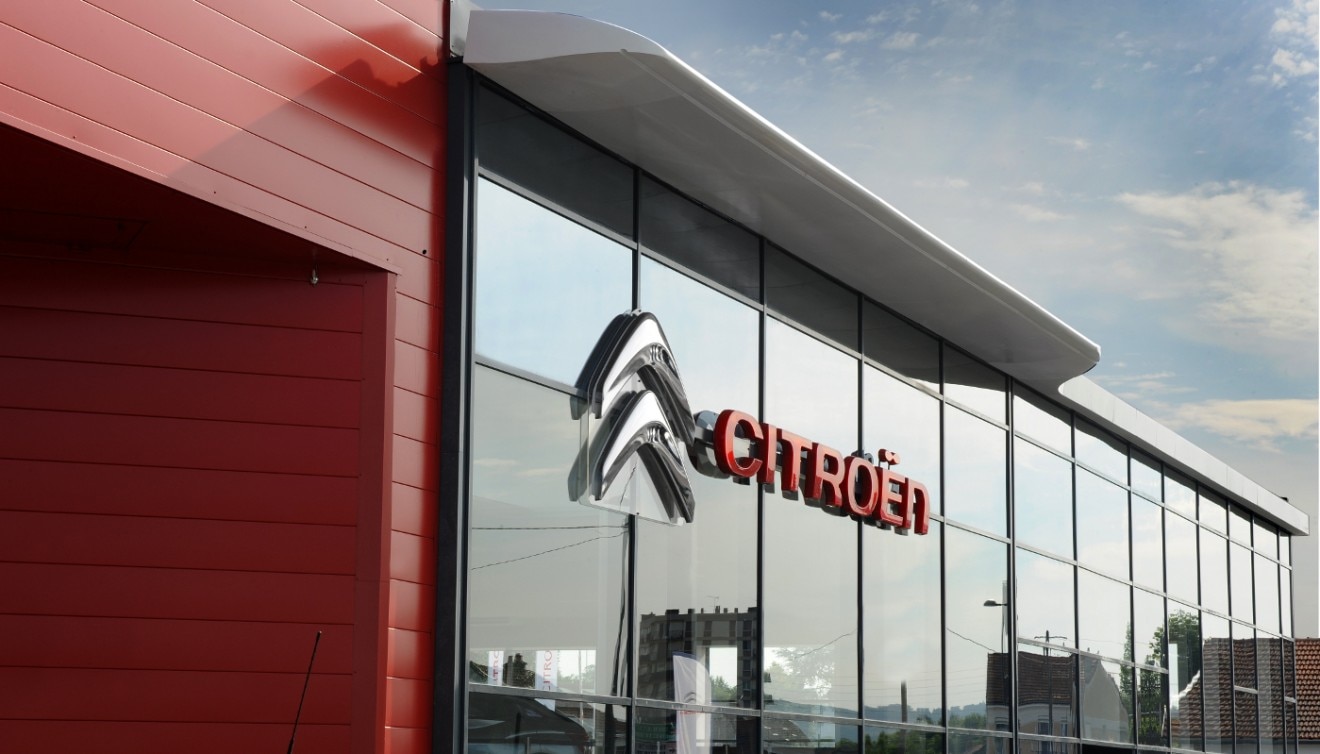 Any user who is entering, using, receiving data, downloading data from the ASEL GROUP websites, filling in and / or subscribing to the site, shall be deemed to have read and accepted all the provisions of the Terms of Use. Any content on the Web Site; information, options, hardware, price, credit ratio, dealer, authorized dealer and authorized service information, used vehicle stock, image, description, linked links, user manuals, warranty documents and news (briefly data) are only for presentation and information purposes.
When the user wishes to take an action with reference to information on this site, final and reliable disclosures can be obtained verbally or in writing from ASEL GROUP Customer Service and Call Center but does not give any guarantee or commitment to the accuracy or update of the information posted on this Website.
The user acknowledges and agrees that ASEL GROUP has no liability whatsoever in respect of the actions that may be taken based on this information and that ASEL GROUP has no liability whatsoever in respect of any material and / or moral lawsuits arising from such actions, would.
The information on the ASEL GROUP Web Site (unless expressly stated otherwise) is not a sale offer and does not constitute a commitment on behalf of the Authorized Sellers. ASEL GROUP may make changes to the recommended price, model, type and technical or optional specifications of the vehicles included in the Citroen product range, and also "Conditions of Use" on this Site, without prior notice.
For this reason, the User acknowledges and undertakes that there will be no claim from ASEL GROUP or its Authorized Dealers that the information contained in the website is inaccurate or directly or indirectly endangered by this information.
ASEL GROUP, completely the content of this Web Site at its sole discretion, reserves the right to delete from any service and modify at any time other matters in the site or termination and ASEL  GROUP Web Site on the user information and data systems provided to users.
While every effort is made to minimize errors, there is no guarantee that any errors or omissions that may exist or may occur in the Website are given.
Intellectual Property Rights
This site is owned and operated solely by ASEL ENGINEERING LTD and these materials (all site content; texts, graphics, logos, pictures, photographs, figures, technical and scientific drawings, audio clips, animation, video and music records, software, program codes; exterior appearance, design, system and technical elements; All content compilations based on collection, arrangement and assembly of the site are not limited to industrial design and including any rights attached thereto). belong to ASEL GROUP in whole or in part. These materials are provided by BAYLAS and other sources. These materials are protected by international copyright, TRNC laws and other international laws and conventions. The inclusion of these products and materials on the website is not to be construed as granting any authority, license or permission in advance to the users. No products or materials on this site, including the code and software, may be modified, copied, reproduced, republished, or uploaded, posted, transmitted or distributed without the express written permission of ASEL GROUP. However, without modification of the content of copyrights and other proprietary rights notices, the user may download material from these sites / sites for their own professional and non-commercial purposes. Apart from this general principle, ASEL GROUP can give you the possibility to download wallpaper, screen saver and other programs from the Web Site. Any legal liability that may arise as a result of any use in violation of any intellectual or industrial property rights with respect to the materials or materials contained in this site is the property of the infringing User.