PERFORMANCE
PureTech petrol & BlueHDi engines
The New C3 is powered by efficient and economical latest-generation PureTech petrol and BlueHDi engines.
In terms of petrol powerplants, the New C3 is available with a manual gearbox with the 3-cylinder PureTech 68, 82 and 110 (Stop & Start) engines. In diesel, it is available with a manual gearbox with the BlueHDi 75 (Stop & Start) and BlueHDi 100 (Stop & Start). For maximum driving pleasure, the New C3 will be available shortly after launch with the EAT6 automatic gearbox.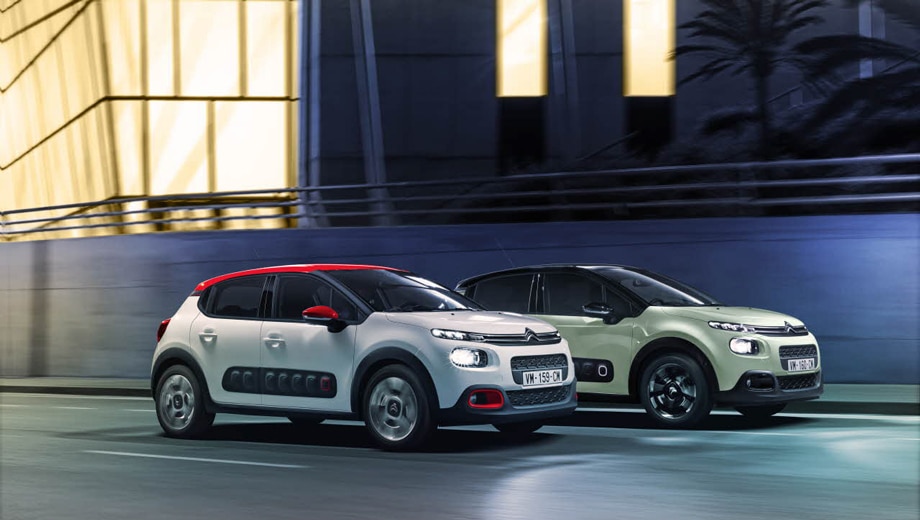 DETAILS
MORE DESIGN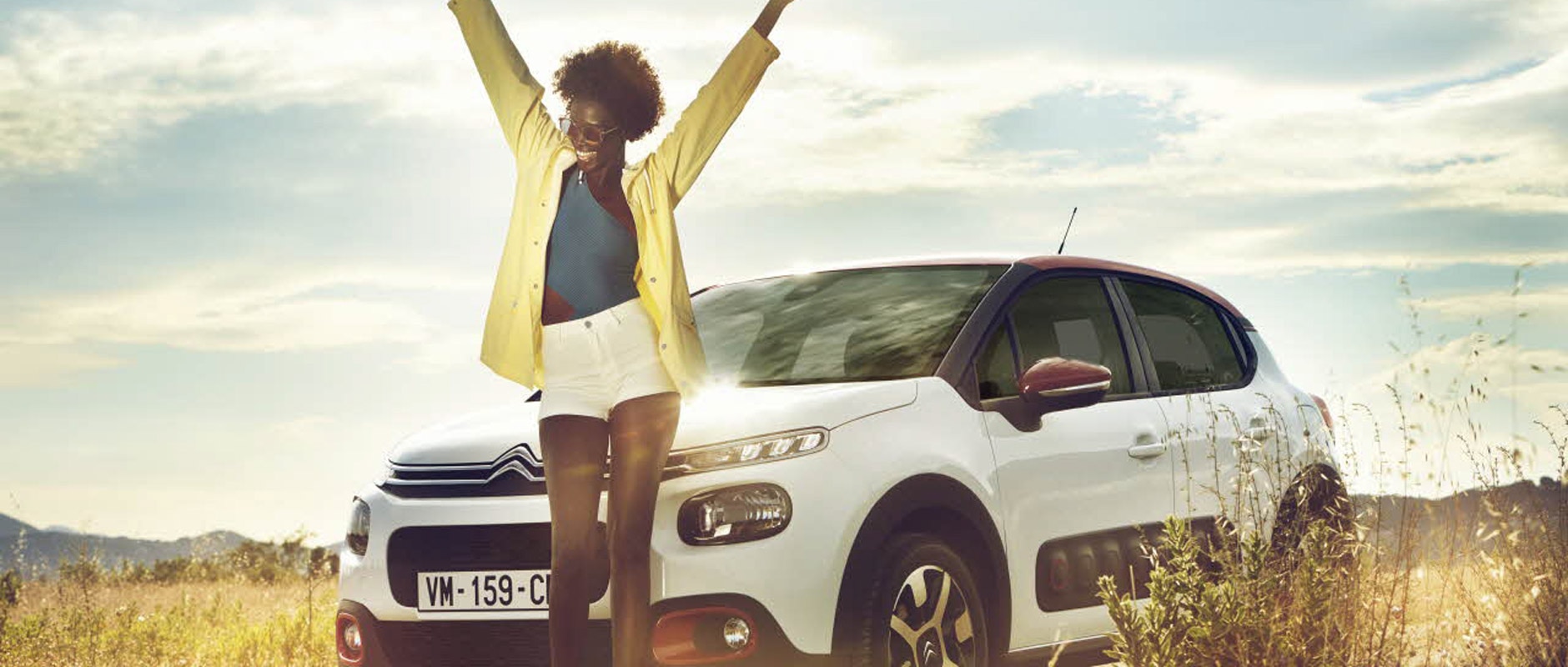 The floating roof is one of the New C3's major styling strengths. Available in three colours, it sits on black A pillars and taut roof arches that boost the vitality of the body styling. The well-measured proportions of the metal and glass underscore the protective and well-balanced aspect of the New C3 – a self-possessed and serene attitude with flowing, non-aggressive surfaces.
MORE COMFORT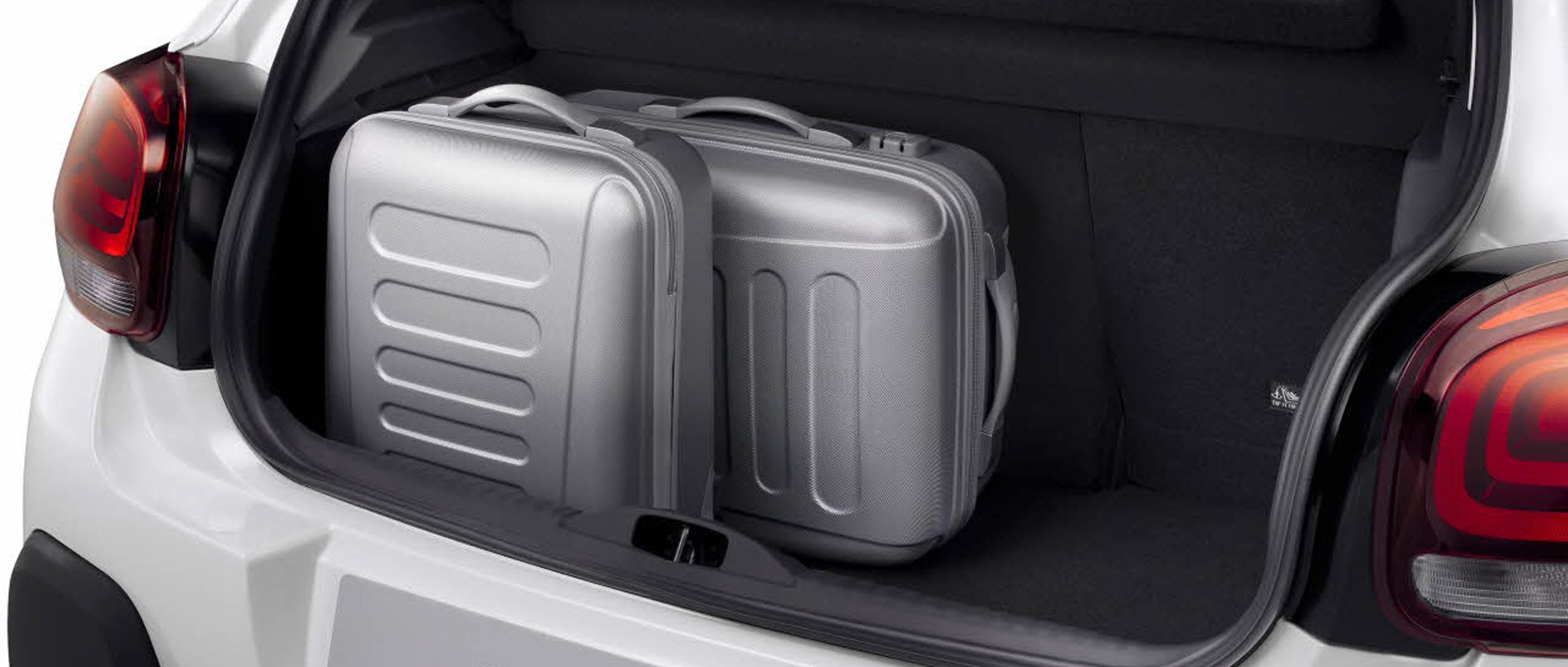 The storage spaces inside the New C3 were designed to be as practical as possible. The cleverly-designed central compartment frees up space in the front, further enhanced by the largest glove box in the segment, at 6.25 l. The front doors are also home to capacious storage compartments.
The light colour chosen for these compartments contrasts with the objects placed in them to make all your belongings easier to find. As for luggage, there are no compromises, as the New C3 is home to a boot with a near 300 l capacity.
MORE TECHNOLOGY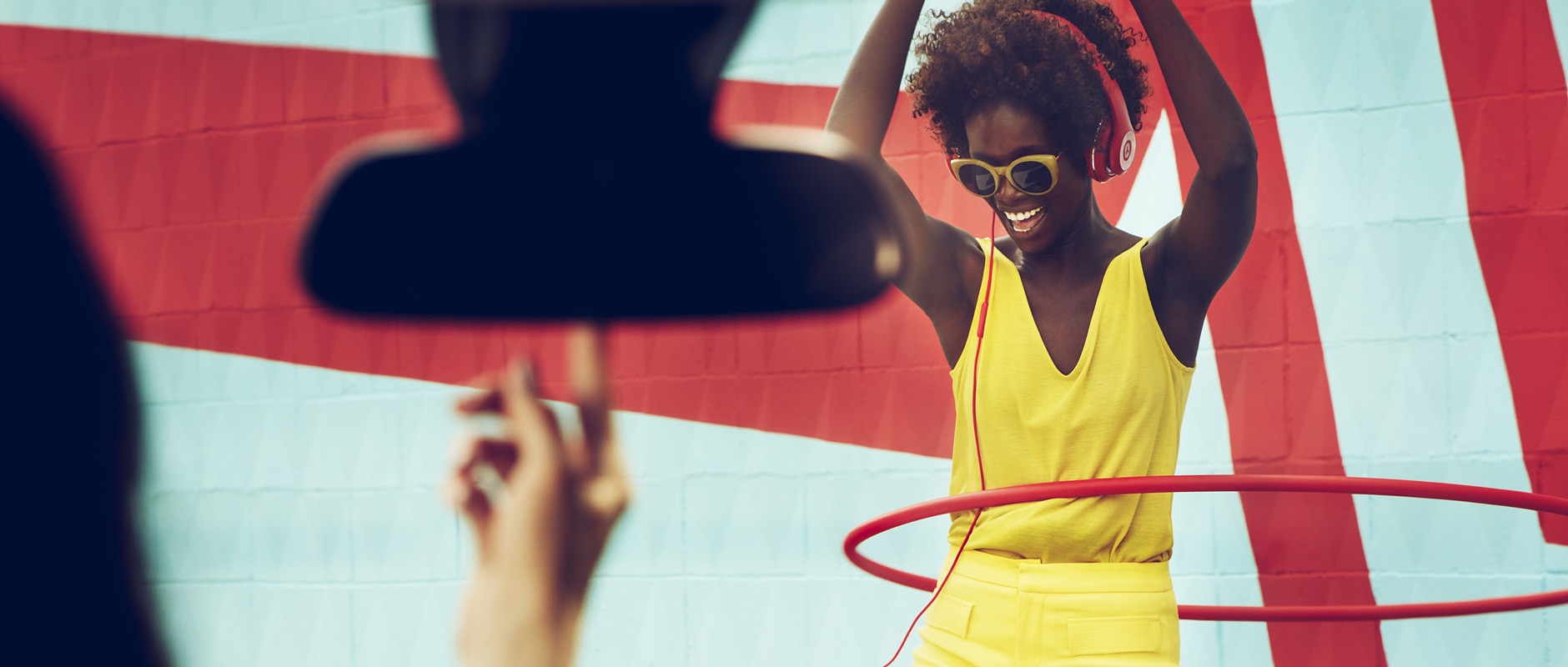 Impressive panoramas, original vistas and city treks: the New C3 films your driving experiences with the Citroën ConnectedCAM™. The camera system, built in to the interior rearview mirror, records what you see outside the car in front of you.
As such, it captures your day-to-day driving experiences:
– Take a picture or record a video of what you see with a simple click, and share the result on the social networks.
– The system records anything happening in front of your windscreen, so it can be highly useful in the event of an incident.